You decided to become a healer?
Great, we can help you with the most simple ever reiki technique. It is easy to become a healer through our reiki attunement.
How to get the attunement?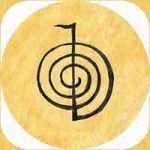 Get to our download section and get access to a strong reiki mp3 attunement.
Congratulation!
Blessings, Alain.
---
---